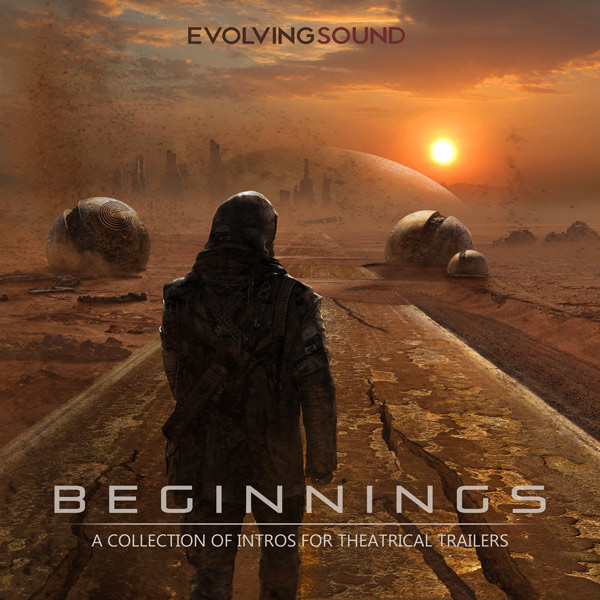 Every trailer is a journey, a voyage into the unknown.   'Beginnings' delivers 82 inspiring cues to support those crucial first steps, to set the scene, forge that critical opening mood, enrich and enhance the launch of the visual story.
Ranging from calm, melodic openers, to dark, tense intros, abrasive sound-design to emotive piano and strings, the collection covers a an array of styles, supporting everything from horror to drama, action to intimate human interest.
'Beginnings' will be available to industry users soon.   We hope you enjoy!
Contact us for early access.