We're incredibly excited to share that this summer we'll be recording with the Synchron Stage Orchestra, at Vienna's amazing Synchron Stage, for our new album 'Odyssey'. We were privileged to work with them at the end of 2021, on our albums 'Fortis' and 'Dominus'. These albums have landed placements on trailers for The Lord of the Rings: The Rings of Power, House of the Dragon, Jurassic World: Dominion, Doctor Who, among others. We're thrilled to have the chance to work with this exceptional team and facility again.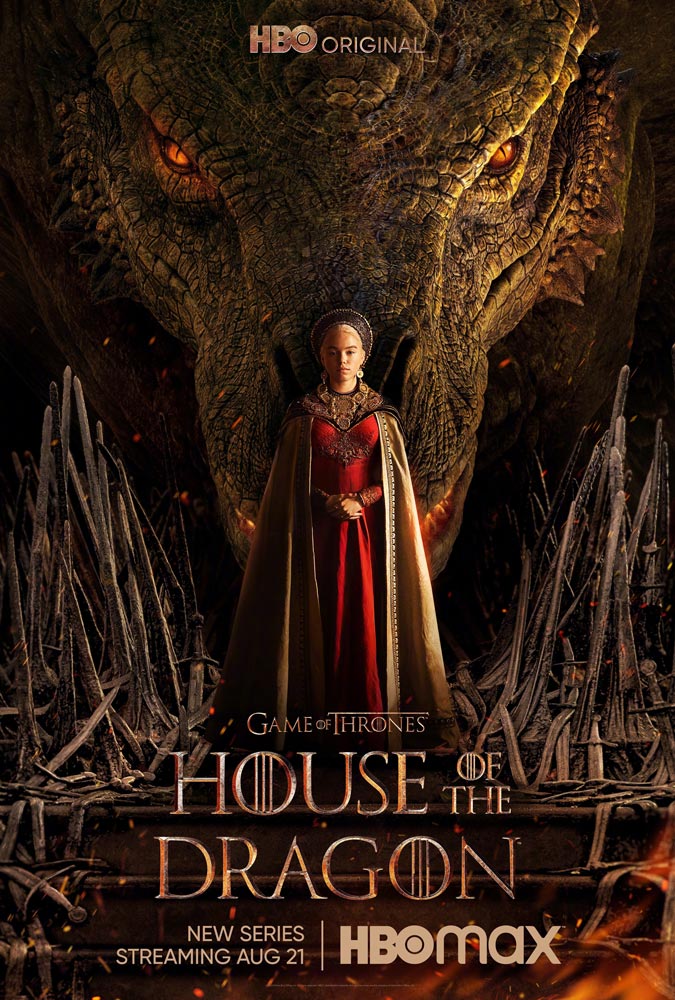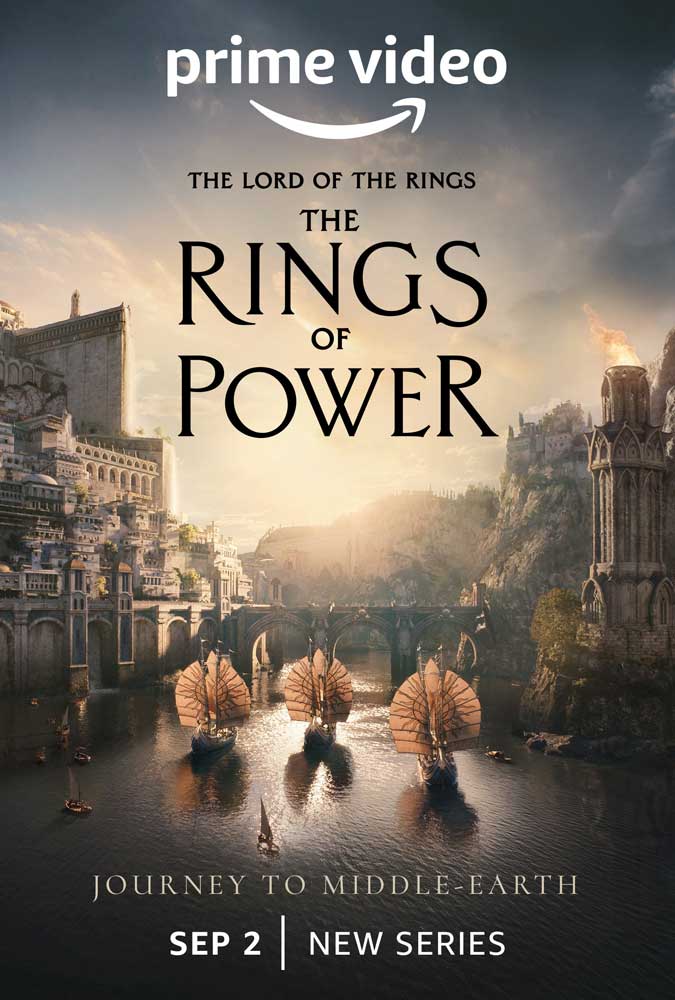 Working with live outstanding musicians is a cornerstone of the Evolving Sound creative ethos.  Recording beautifully crafted arrangements, in an unrivalled acoustic space brings a synergy, humanism and emotion to music that samples simply can't reproduce. The Synchron Stage orchestra have recorded with Hans Zimmer, Lorne Balfe, Bear McCreary, Christophe Beck and Harry Gregson-Williams, bringing to life scores for the likes of Ant Man and the Wasp: Quantumania, Dune, Ad Astra, Scream 6, Lord of the Rings: The Rings of Power, Star Wars: The Bad Batch, Moon Knight, Moonfall and Luther.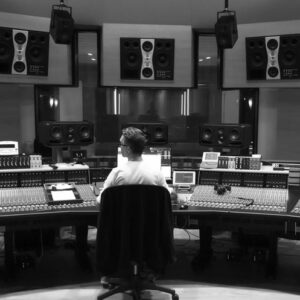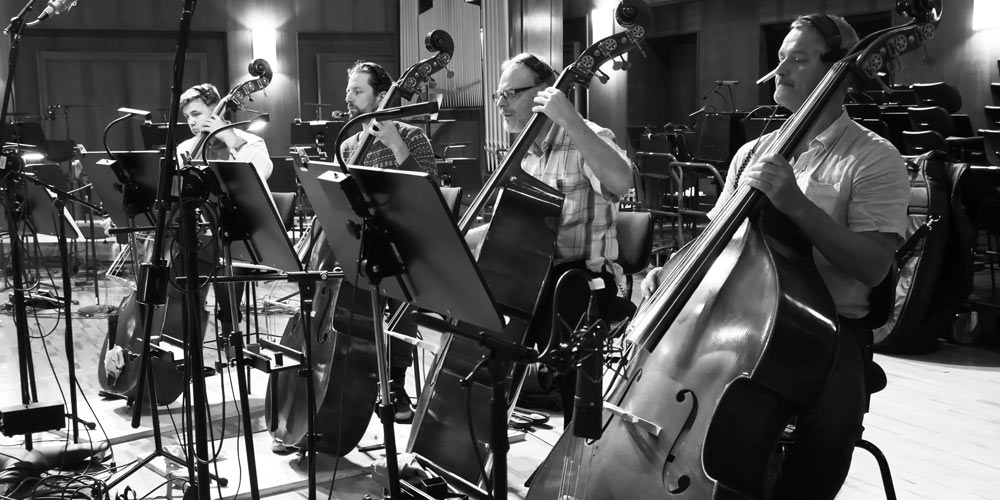 Odyssey harnesses the power of one of the world's leading orchestras, recorded in a custom-designed acoustic space, with state-of-the-art equipment.  It blends it with hybrid components, cutting-edge sound-design and remarkable production, to create a collection of cues that cut no corners in delivering power, intensity and emotion, and are crafted exclusively for trailers.  From epic sci-fi to blockbuster superheroes/-villains, colossal action to driving dark fantasy, we've tailored every cue to a genre, to present a collection of tracks that support stories that demand scale and impact.  Odyssey will be released exclusively to the trailer industry this Summer.