Evolving Sound is a UK trailer-music label.  We partner with exceptional composers, producers, musicians and orchestras, to deliver unparalleled dramatic music, designed specifically for theatrical promotion.
Our mission is simple: to provide our clients with outstanding, forward-looking and uncompromising scores for trailers, promos, TV spots and campaigns, working with the best musicians and production talent available.   No short-cuts, no padding, no excuses.  We produce highly responsive trailer tracks that anticipate the ever-changing landscape of trailer music, and maintain the very highest standards of composition, musicianship and cutting-edge production.  Tracks custom-built to enrich, enhance, illuminate and contextualise awesome visual content.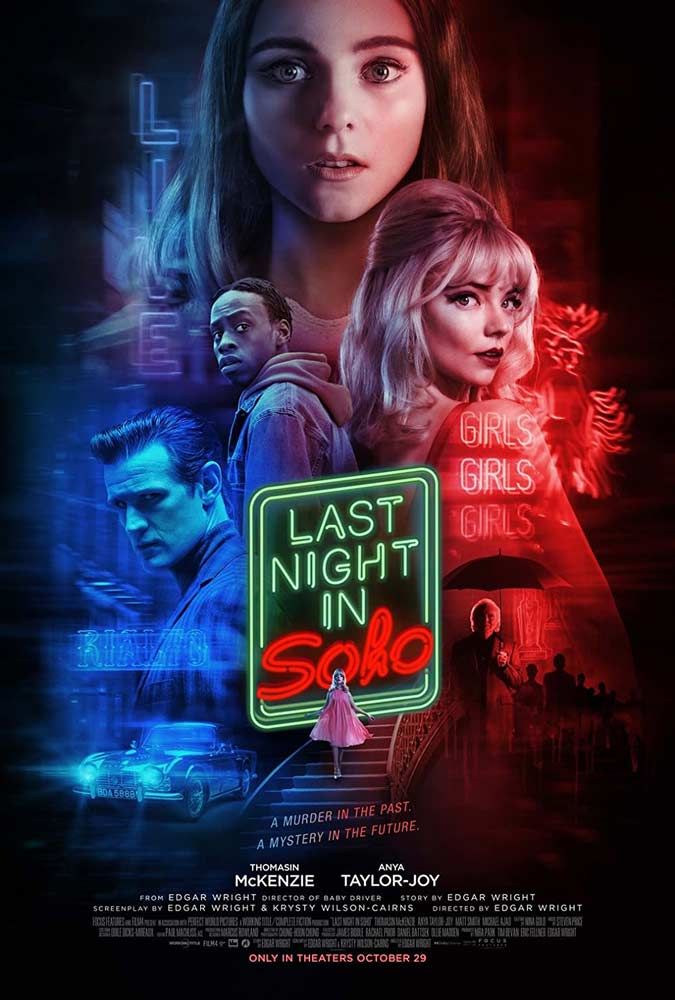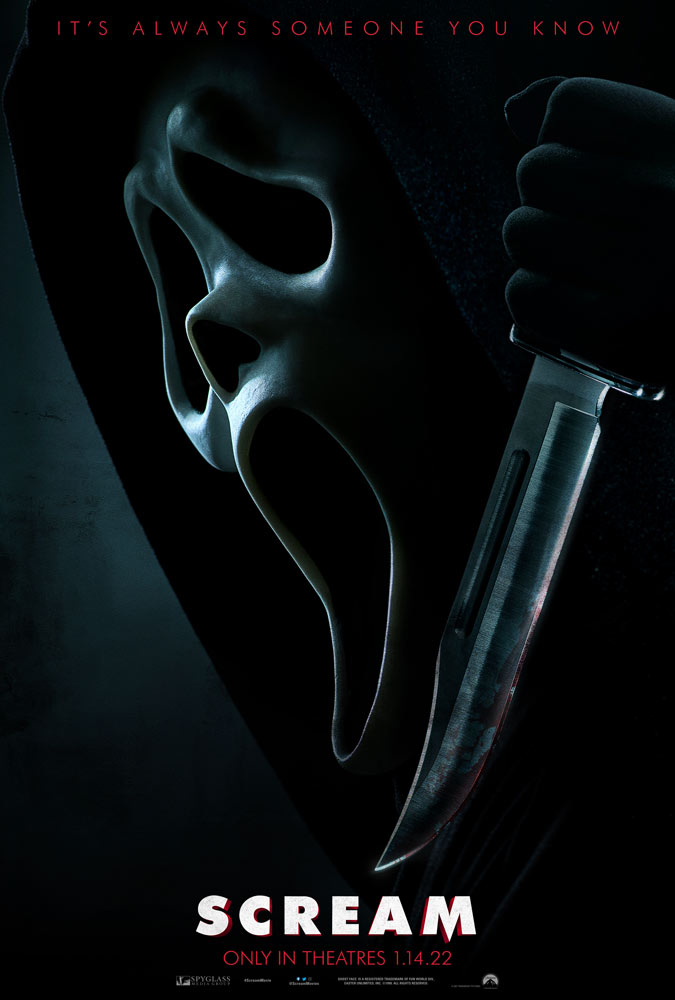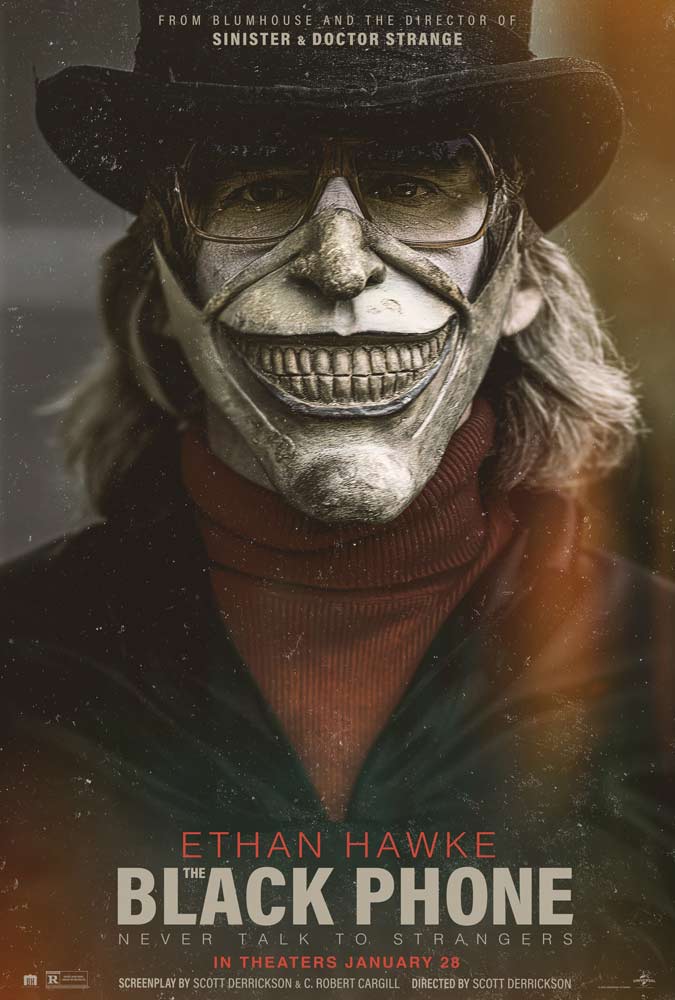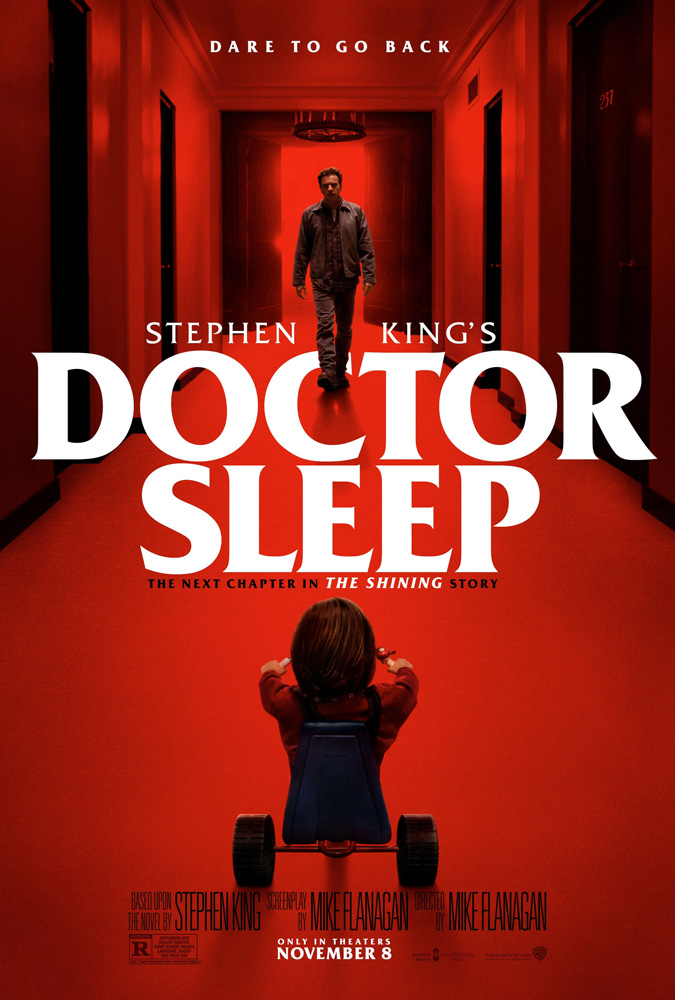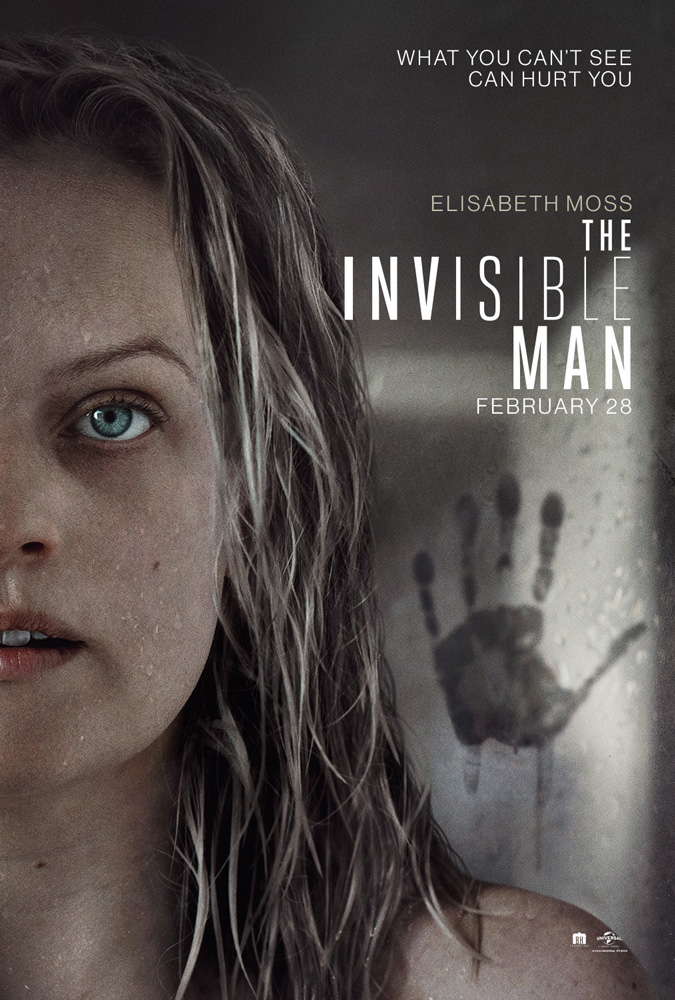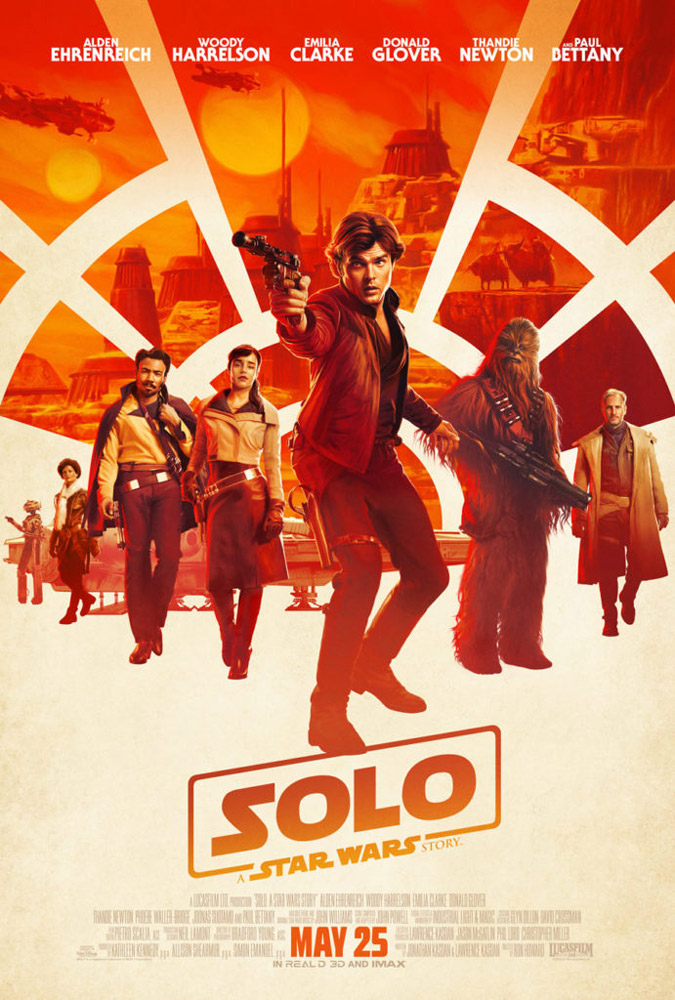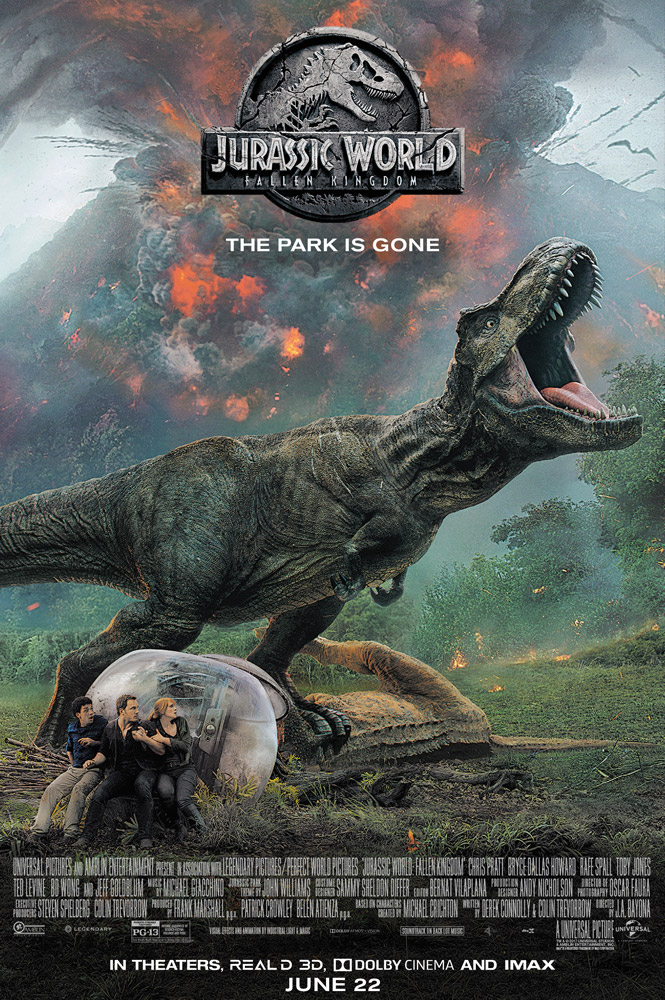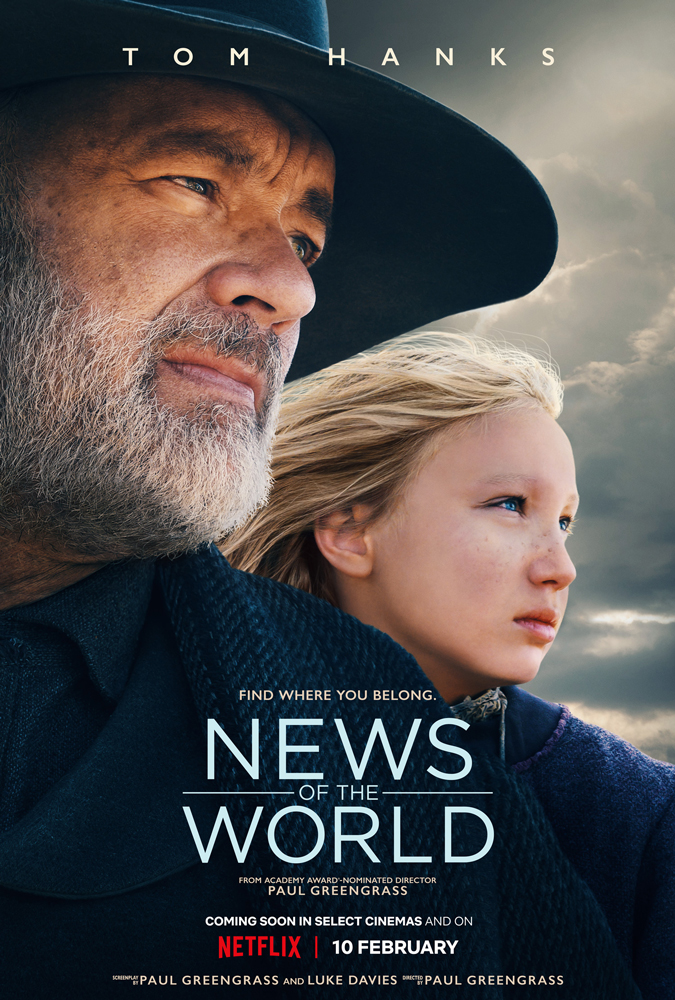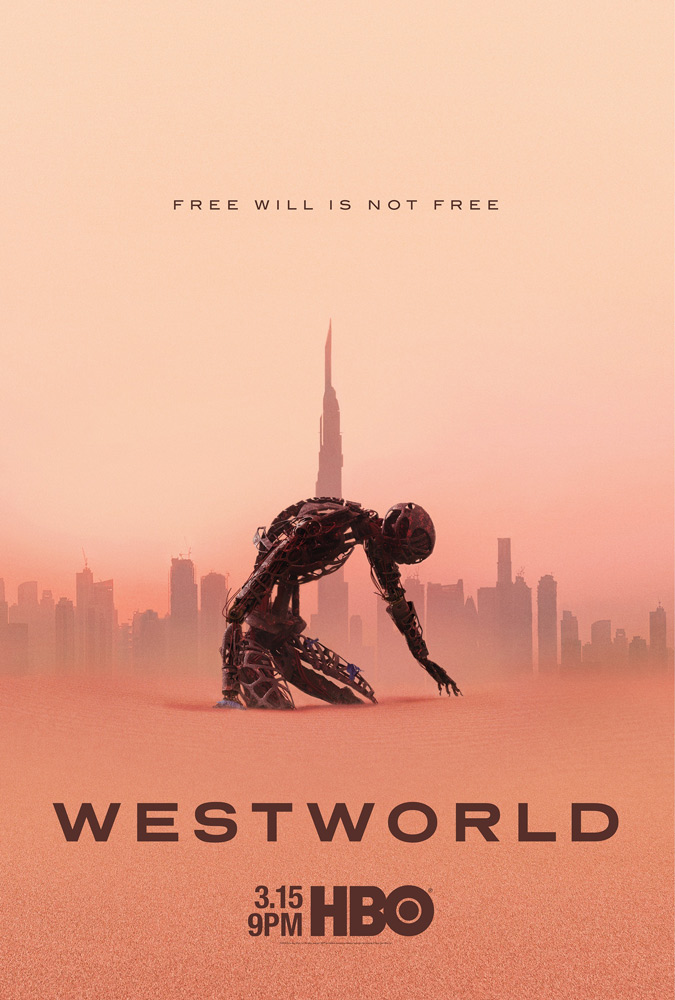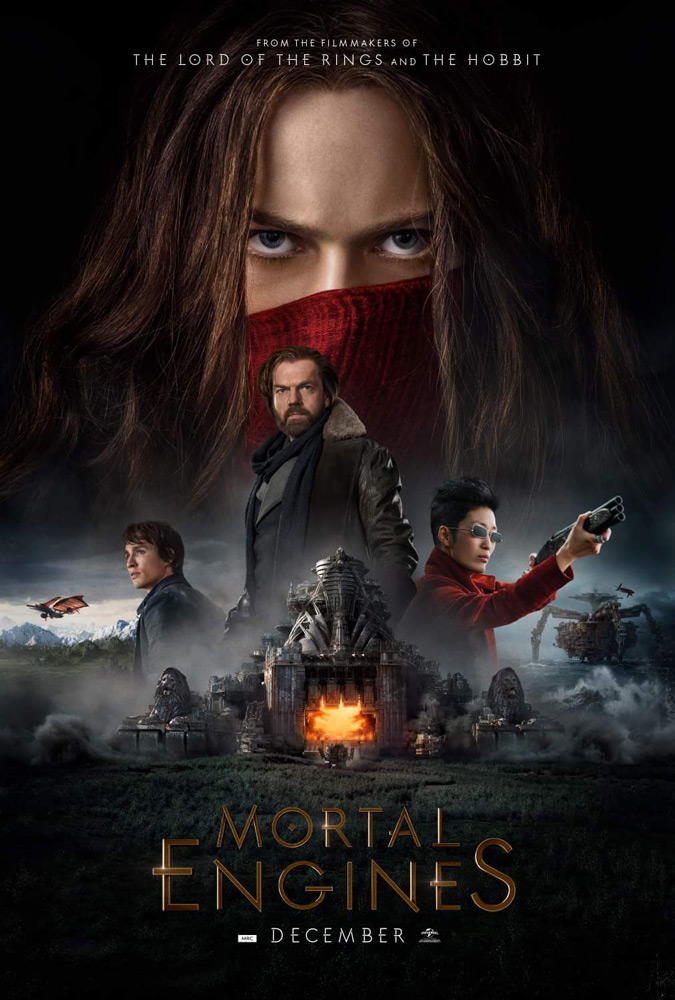 Jules has been writing impactful music for media for over 20 years.
He's had placements and TV Spots for James Bond: Sky Fall, The Good Wife, Ugly Betty, game trailer placements including Call Of Duty (Activision) and Heroes of the Storm (Blizzard), plus syncs for Big Brother, Top Gear, Fierce Earth, Cold Feet and various high-profile sports promos, along with a multitude of trailers on SKY, RTL and other networks. He's also provided scores for Discovery documentaries and IVCA Award winning film Inclusion, as well as a host of TV commercials, and had tracks featured in movies Peaches and Forces of Nature, along with the Channel 4 coverage of the 2012 Paralympic Opening Ceremony.
Jules' career began in dance production and remixing, with a host of remix credits for the likes of Texas, Bran Van 3000, V.A.S.T, David Arnold and David McAlmont, and working with Linda Clifford, Stephane Moraille and Dimitri from Paris. He also ran London 'Nu House' dance label Planet Nice Records, where he developed the obsession for production values which still characterises his work.
He's been obsessed with trailers since the golden days of gravely voice-overs, and now spends his time regaling people about the merits of the '4 act structure', or hounding composers about the inadequacies of their 'back-ends'!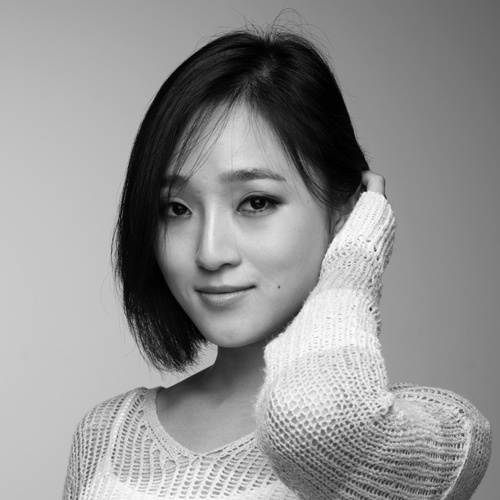 Stacey is our point-guy in LA, responsible for all on-the-ground marketing, promotion, client liaison and music delivery, to our trailer agency, film studio, game and TV contacts. She's highly experienced in trailer music, both on the administration and the creative/production side.
Stacey was music coordinator at LA trailer house mOcean for 2 years, assisting the music supervisor and music director on numerous theatrical A/V marketing campaigns. Her familiarity with the creative and logistical demands placed on editors and producers, gives her a unique understanding of how best to provide them with the music they need, and to channel their creative requirements into Evolving Sound's production pipeline and custom output.
She trained at Humber College, Toronto as a Jazz Performance and Composition Major, and has also studied Game Music Composition at UCLA. This experience, her work assisting a number of professional trailer composers, and her own composition experience, scoring short films and animation projects, give her an invaluable creative perspective on the production side of our work, helping formulate album concepts, and guide composers on custom jobs.
Michelle is responsible for planning and overseeing Evolving Sound's strategic marketing plan, as well as dealing with licensing administration, composer agreements ad royalty statements and collection.
She graduated in European Business Studies, majoring in marketing and German. A fluent German speaker, she's worked overseas in marketing for Japanese manufacturer UBE Industries, and in chemical sales and trading at Mitsubishi Corporation in the City of London. She's also run a property management company in the North West of England.
A passionate film and music lover, and avid devourer of new movie trailers, she divides her free time between her kids and consuming period dramas.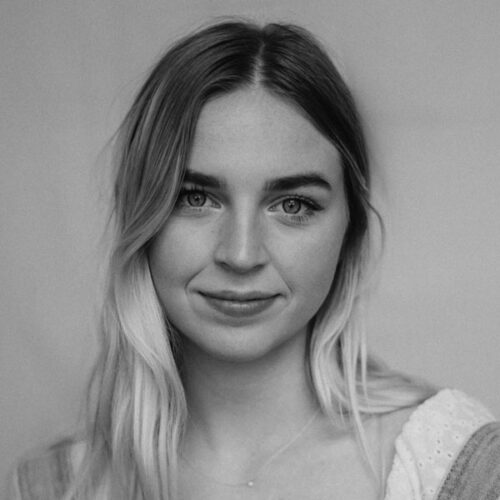 Ash helps the Evolving Sound creative train to rumble on through the night, whilst us Brits are sleeping. LA based and skilled at music searches and coordination, she makes sure our US clients have the assets they need to support their awesome creative.
Ash has a BA in Film Production from Dodge College of Film & Media Arts at Chapman University. She's worked in A&R and music marketing roles, and is a dab hand with DISCO and SourceAudio.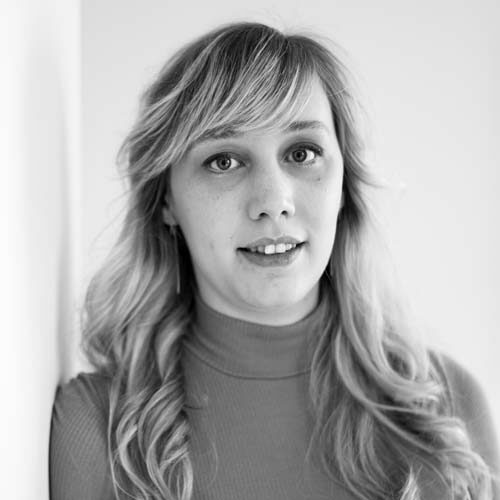 Charis is an expert meta-data wrangler, royalty-claim chaser, music searcher and artisan playlist constructor. She does all the important work that keeps Evolving Sound buoyant, whilst seeking none of the glory!
She has a BA in Music from Bangor University, an MA in Music For The Moving Image from Leeds Beckett University, and is currently completing a PHD in Music for Film. She also plays piano, composes and orchestrates.
Tennis mad, she devours movies and boxsets, loves cats, and enjoys correcting people who call her 'Chris'!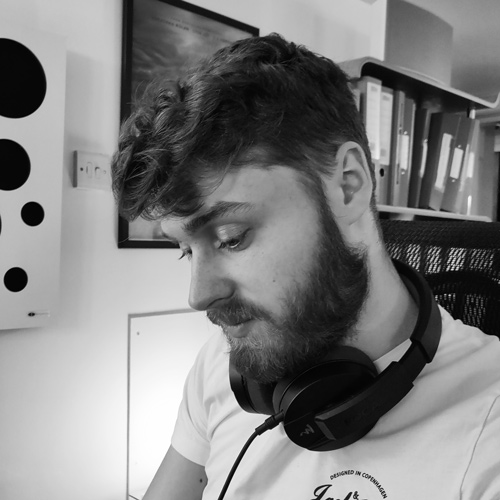 Composer, Drum'n'Bass producer, DJ, gamer, trailer junkie and movie enthusiast, George is our Hans Zimmer in waiting. Whilst he's waiting, he cooks up some mean custom sound-design, blasts through metadata, and is a handy audio and video editor.
George is currently an undergraduate at the Berklee School of Music in Boston, where he's studying for a dual major in Film Scoring and Classical Composition. Prior to that he studied at the Junior Royal Northern College of Music in Manchester.
Pairing the best talent with the right creative concept or custom requirement, has always been a cornerstone of our creative process.  Evolving Sound is built around the incredible skills of our writers, and the sensibilities of a refined and intensive collaborative production process.  Every composer is committed to the highest standards of artistry and production, and every cue evolves through multiple iterations of refinement.  We've worked with many of our composers since the day we launched, shared beers, recording studios and live orchestral sessions together, and are incredibly lucky to have a broad and multi-faceted roster that we believe is second to none.