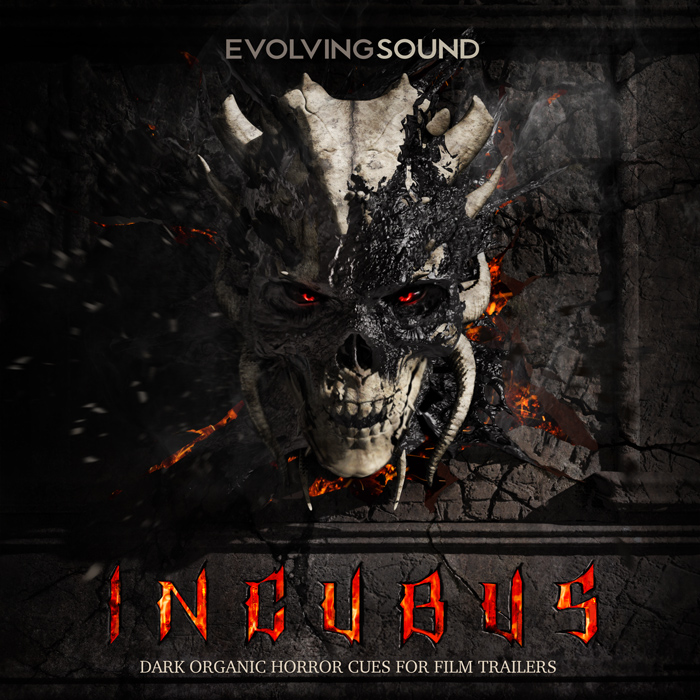 Released to the industry this week, 'Incubus' takes intimate, extended string techniques, organic instrumental manipulations and experimental sampling, corrupts, distorts, defiles and infects them, and scales them up into sinister, jarring, eerie trailer cues.
With a focus on unique string effects, weird, degraded and contaminated instruments, and cutting edge, grating experimental sampling and sound design, 'Incubus' brings a unique horror palette to a new generation of trailers for horror, sinister human-interest and dark, psychological thriller projects.   Mixing glitchy, modern techniques, with a smattering of irreplaceable dark braams and chilling choral and orchestral devices, it delivers suspenseful atmospheres, attention-grabbing signatures, excruciating back-ends and trailer-friendly edit points.
19 haunting cues, which bridge the space between primordial horror convention and exciting new modernist devices, techniques and sounds.  A panoply of disturbing music.  Not for the faint hearted!
Available soon via our industry-only client site or contact us for direct access.